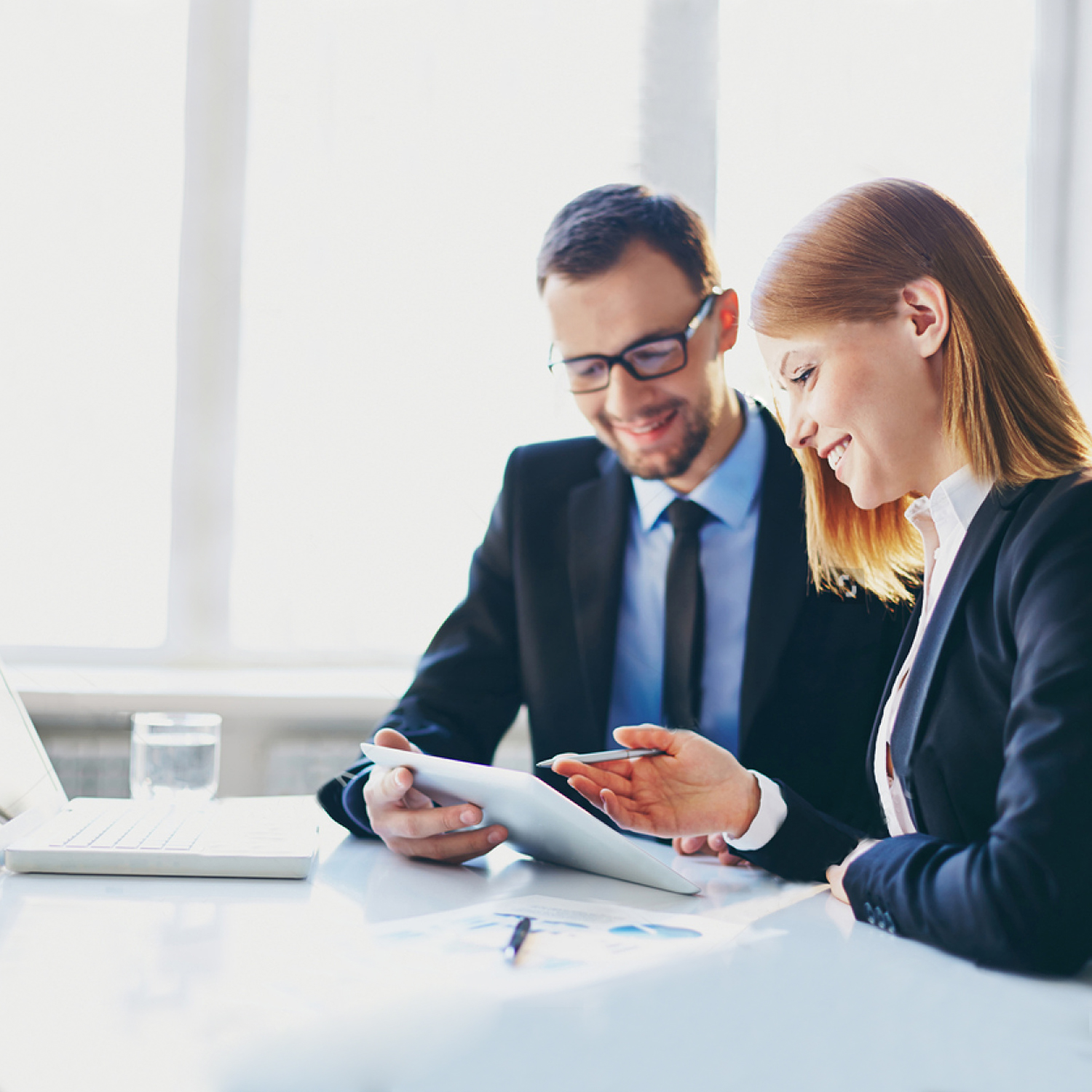 Our experience is our assurance
We are the historical company of the Galli Ecologia Group, in business since 1983. We operate in the public and private sectors, at national and international level.
We love to think that our long history and experience in the industry is the best assurance we can offer our customers.
Trasport of hazardous and non-hazardous waste (category registration 1,4,5);
Brokerage (category registration 8);
Environmental advice (keeping records and annual complaints, such as MUD, O.R.S.O).
The importance of teamwork
Our qualified internal team works hand in hand with experienced external technicians to ensure an efficient and competitive service, in full compliance with environmental standards and regulations governing the hazardous and non-hazardous waste sector.

This, combined with the constant comparison with other companies, trade associations and supervisory bodies, has allowed us to successfully tackle increasingly complex problems, and to acquire the necessary experience to expand and improve the quality of our services.

In addition to our facilities, we have collaborated with other bodies, to ensure the correct recovery or disposal of all types of waste within our authorisations.

For every request for recovery or disposal we receive we collect samples, which are characterized by detailed research and we guarantee the traceability of the waste until the destination is reached.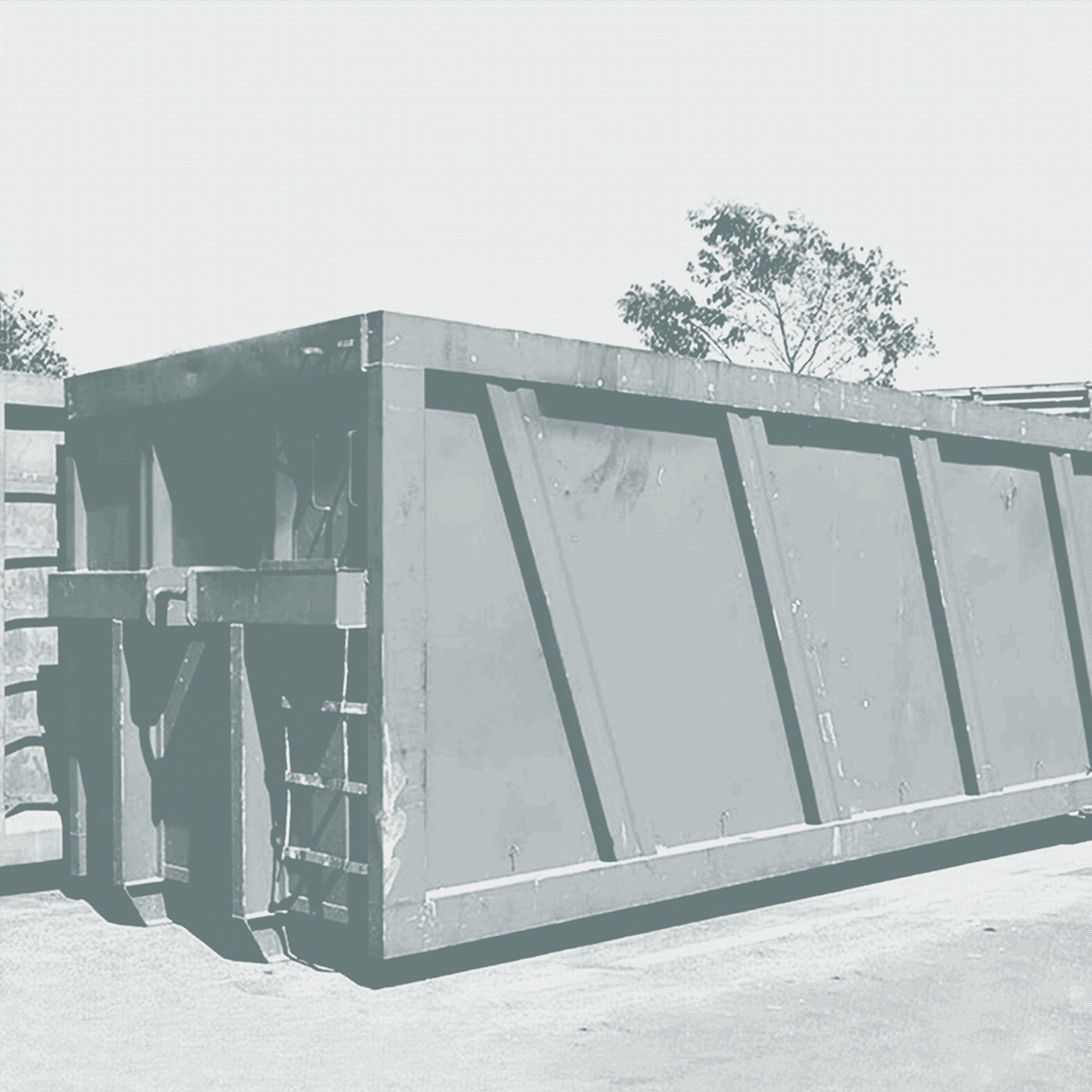 Targeted analysis and advice to be able to classify the different types of waste according to the CER codes (we deal with about 300 codes) and manage their collection in the most suitable way by identifying the suitable and authorized sites for the correct recovery or disposal;
Supply of the necessary equipment for collection such as: skips, compactors and approved containers;
Research and control of the acceptability requirements of the suitable location for conferment;
Preparation of necessary documents to provide the service;
Choice of the suitable methods of transport for the waste and verification of the authorisations for the vehicle itself.
BO00790 - CAT.4 PROROGA al 31_03_2022
BO00790 - CAT.1 del 03_07_2017 + INTEGRAZIONI
BO00790 - CAT.4 del 01_04_2022
BO00790 - CAT.5 del 03_02_2022
BO00790 - CAT.8 del 16_09_2021
ATTO NOTORIO ALBO GG7899MT
FOR INFORMATION AND QUOTES
Are you a company/private individual interested in our services?
Please Fill out and submit the form.
You will be contacted as soon as possible!
ECOLOGICAL SERVICES AND FUEL STORAGE
Via Strada Gerbido, 130 – 29122 Piacenza (PC) - Italy
Telephone: +39 0523 505115 - Fax +39 0523 505435
Email address: info@gruppogalli-ecologia.it
VAT number/taxcode: 00841170335
Unique Code: USAL8PV
© All Rights Reserved - All rights on texts and images reserved to Romani Galli & C.
Receipt and control of incoming documentation and equipment;
Evaluation and selection of recoverable materials;
Pressing of the outgoing material for both recovery and disposal by: