Recovery and treatment of plastics
Active since 2017, we are specialised in the recovery and treatment of plastics, intended for selected and accredited Italian and foreign recyclers, able to give life to plastic.

Our suppliers are anywhere there's a need to manage a plastic waste and the major companies give us their waste 12 months a year, because they recognise NL Recycling Italia as a reliable partner, which does not stop at a geographical or time limit.

The constant collection of materials, in fact, even in the most critical periods of the year, is guaranteed by the area of 23,000 square meters, on which the NL Recycling plant extends, and the consequent high storage capacity.

Our team, consolidated and with a high knowledge of materials, is able to sort and process different types of plastic, according to the needs of the customer to whom they are intended and always in maximum compliance with environmental standards, for a minimum quantity of 1,000-1,500 tons.

Our 'know-how' and experience allow us to understand, both during purchase and selection, the potential of treated plastic waste and to enhance it, obtaining an excellent quality exit material.

In a complex and saturated market such as plastic regeneration, we are constantly committed to promoting serious and lasting collaborations, regardless of the geographical location of the operator, in order to guarantee an ever-greater withdrawal of materials, always taking as a priority the quality of the service offered.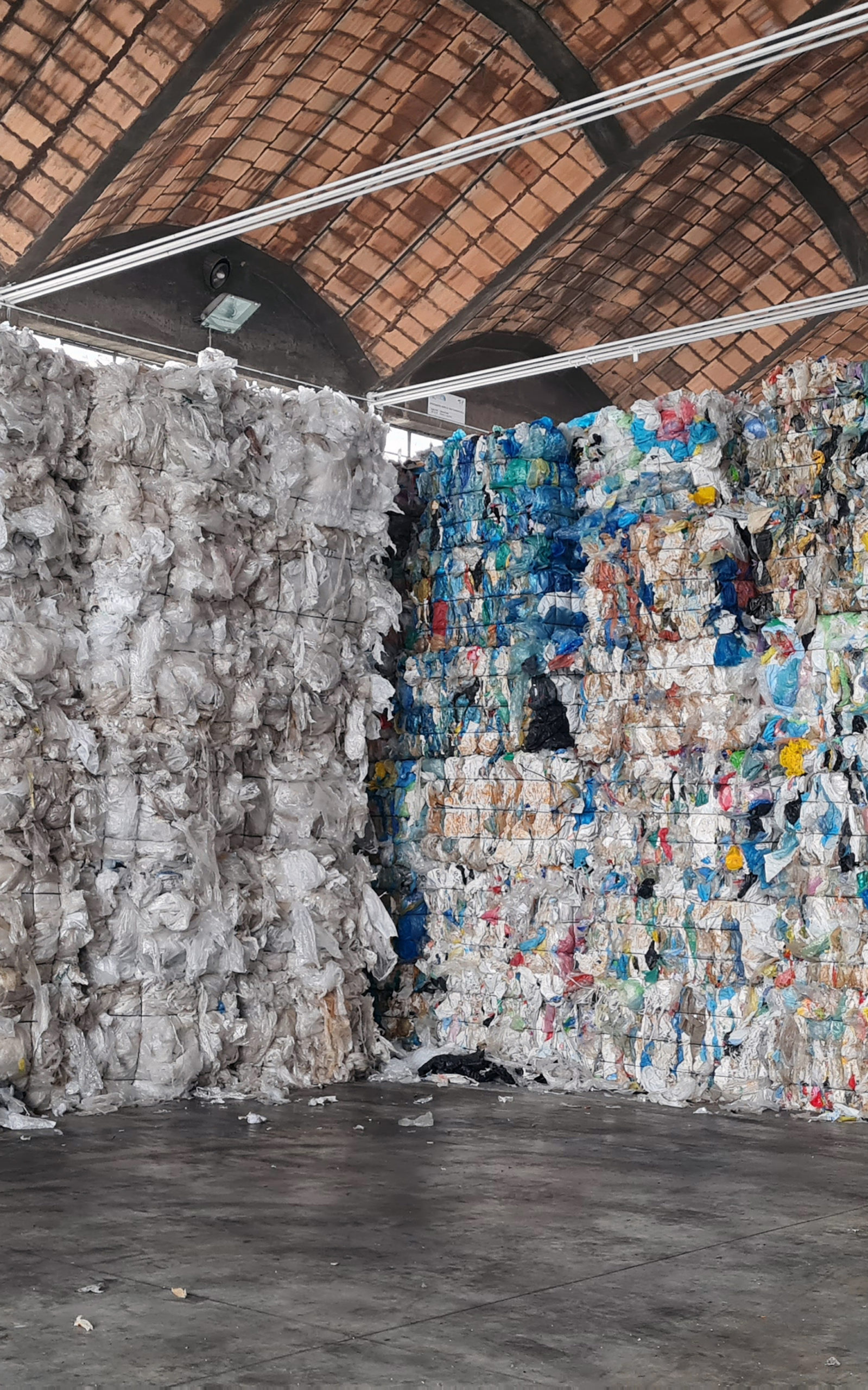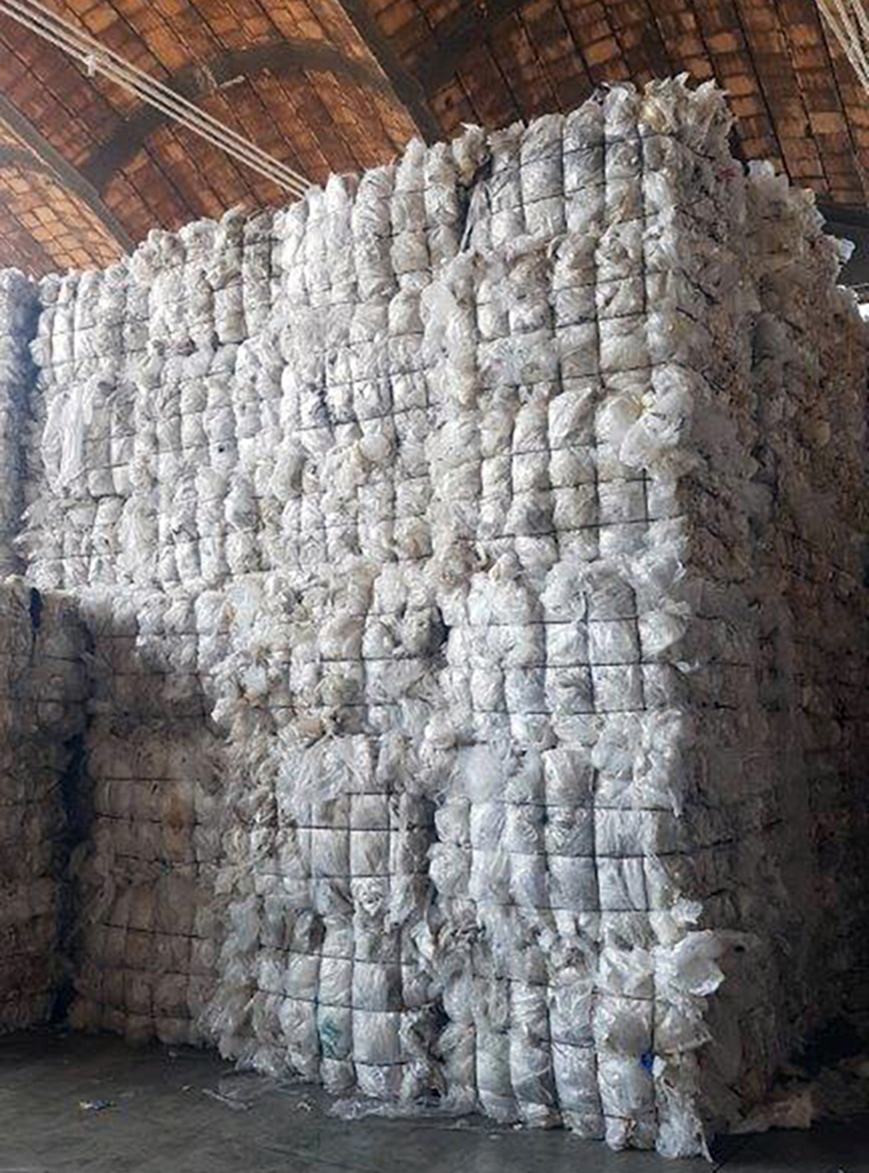 Among the types of plastics treated
LDPE natural;
LDPE coloured;
LDPE to be selected (logistic scraps or companies);
Big bag;
PP/HD PE bins;
PE HD tubes (also to shred);
PP PE mixed;
ABS Computer;
PET/PP mix strips;
PET bottles;
PS/ABS/PMMA/PC/PA6/PA66/all industrial waste;
PLA;
Natural and printed rolls;
Rolls with glue;
PE PA;
Agricultural stretch;
LDPE black agricoltural strips;
LDPE green agricoltural stretch.
Control and documentation of the vehicles during loading and unloading;
Receipt and control of documentation and material;
Research and control of the acceptability requirements of the suitable location for conferment;
Preparation and control of all the necessary documentation for shipment;
Careful preparation of the recovery material in accordance with the requirements of the end.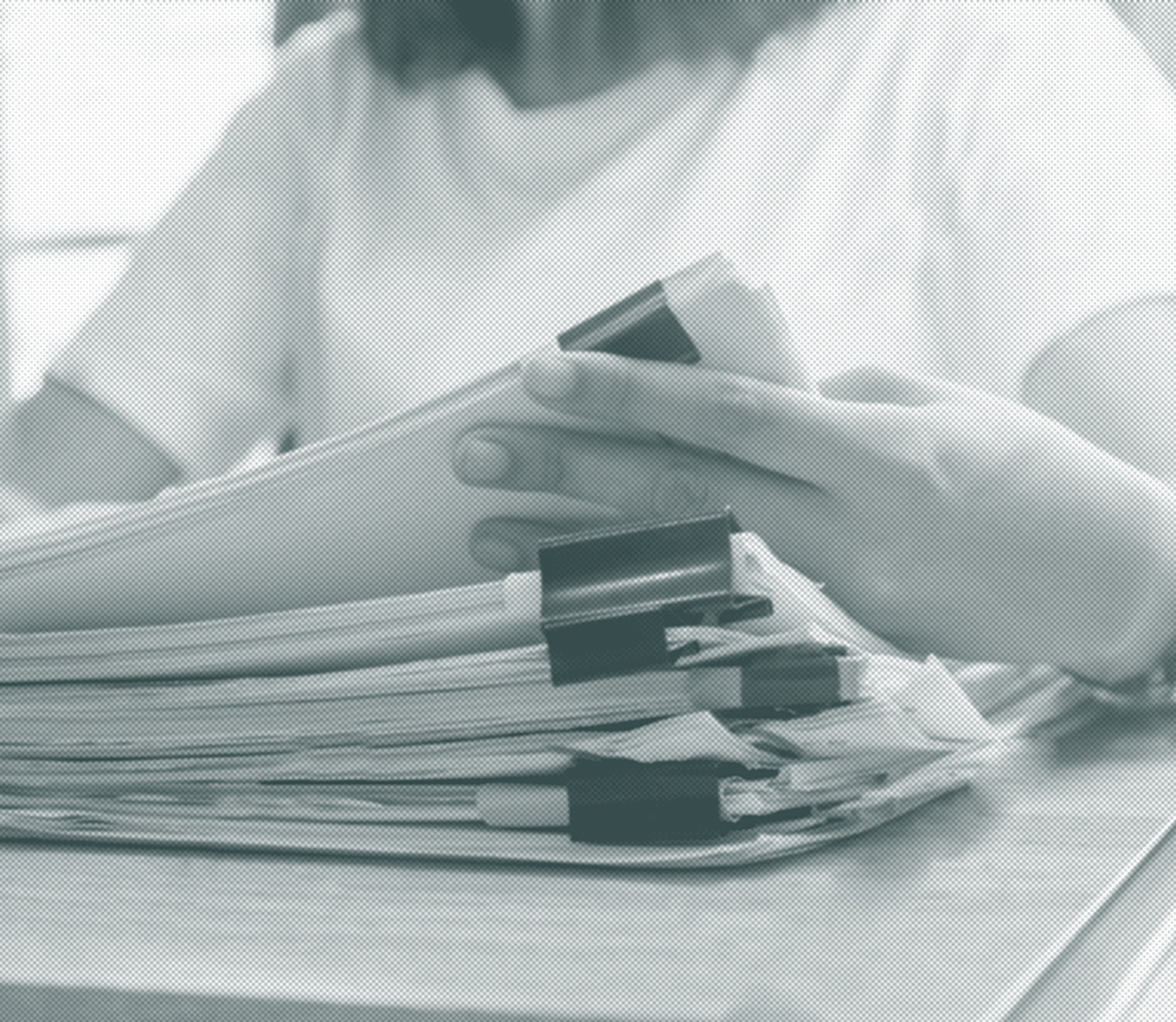 NL - DET-AMB-2020-330 DEL 24_12_2020
FOR INFORMATION AND QUOTES
Are you a company/private individual interested in our services?
Please Fill out and submit the form.
You will be contacted as soon as possible!
Strada Ponteriglio SNC - 29010 Pontenure (PC) - Italy
Telephone: +39 0253 074500
Email address: logistica@nlrecycling.it
VAT number/taxcode: 01552840330
Unique Code: M5UXCR1
© All Rights Reserved - All rights on texts and images reserved to Romani Galli & C.