Let us look into the eyes
of the future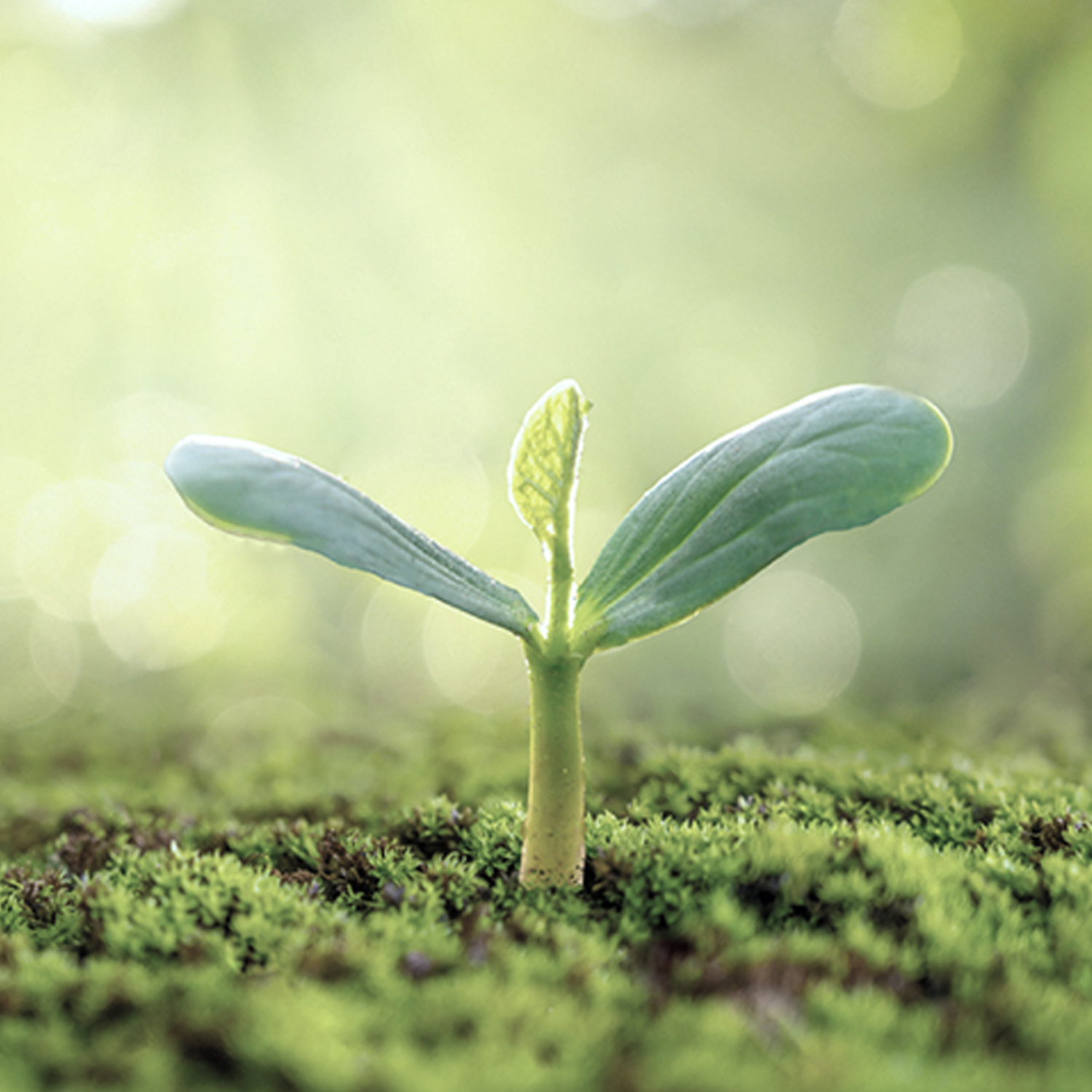 We believe in respecting the environment
We have always believed that respect for the environment must be a moral duty of us all.
That is why we are convinced that the primary way forward is that of a 'circular economy'.

To consume fewer raw materials, we aim, where possible, at the regeneration of materials, to give them a new life.
This is a form of respect for our planet, which allows us to look into the eyes of the future.
A 360° service for your Business
We offer a 360° service to medium-large enterprises, with regards to the collection, transport, brokerage, management, recovery, or disposal of hazardous and non-hazardous industrial waste.

In a market that often barely operates within the limits of legality and will be regulated in the coming years by increasingly stringent safety laws, we want to guarantee the peace of mind that only those who have been working for almost forty years in an honest and transparent way can offer.

Our services are designed and planned to ensure the least possible environmental impact.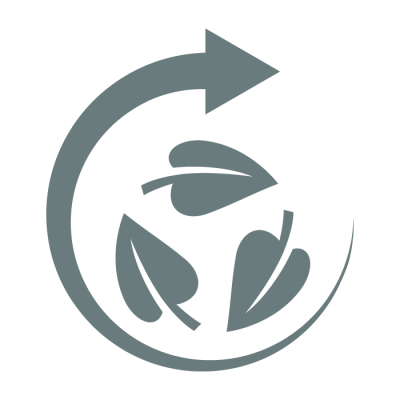 In 2020, thanks to the three companies in the group:
• ROMANI GALLI & C.
• GGM ENVIRONMENT
• NL RECYCLING ITALIA
we processed, stored, transported, and treated material for a total of about
The 3 pillars of our activity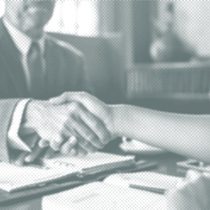 We are the historical company of the group, in operation since 1983.
We operate in both public and private sectors, at National and International level.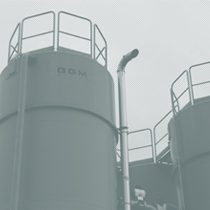 We were born in 2007 with the goal of Romani Galli to create and own a plant for the selection and storage, intermediary of liquid and solid waste, even hazardous, to guarantee the customer a quick and integrated quality service.

Active since 2017, we specialise in the recovery and recycling of plastics, which are mechanically and manually selected to remove all impurities, to achieve up to a 99% recoverable material.
© All Rights Reserved - All rights on texts and images reserved to Romani Galli & C.